2019 LINC Houston Reaching the City Gala
Thank you to everyone that joined us at the 2019 Reaching the City Gala and be part of advancing the Gospel in the city of Houston.
The evening included live music, silent auction, open bar, and dinner. Most importantly, guests heard about how LINC is empowering local ministry heroes that are impacting their communities through the Gospel. Guests had an opportunity to financially partner with LINC Houston to see this Gospel work continue and expand!
For information about the 2020 Reaching the City Gala, please contact us at gala@linchouston.org
Special thanks to the sponsors!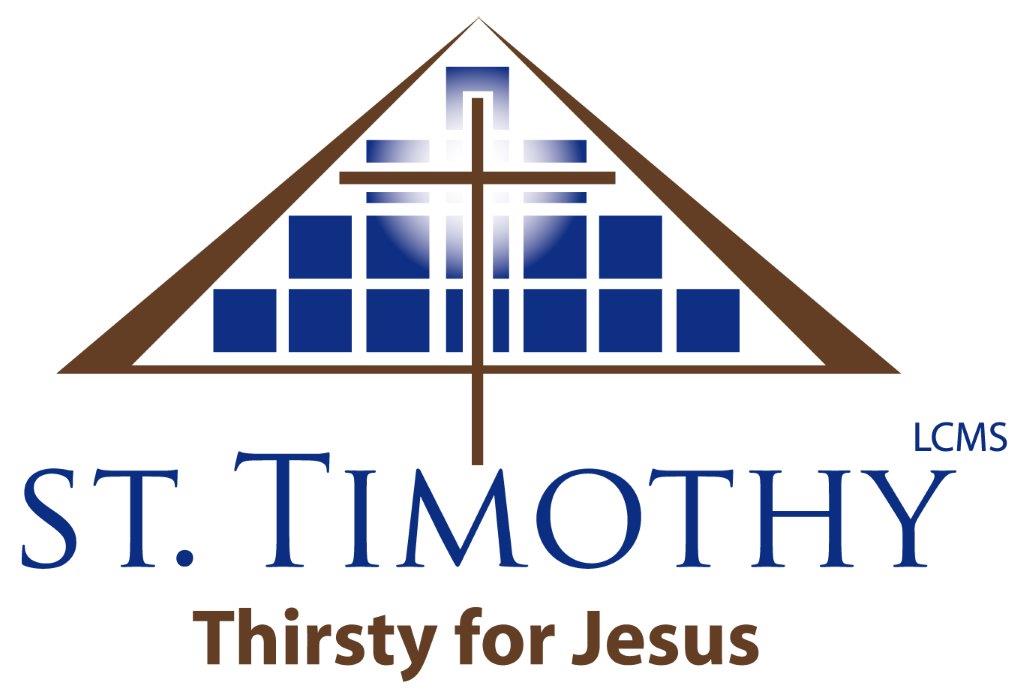 LINC Houston benefits greatly from all your donations of money, time, and prayer. The Gala is a great way to meet other people who are just as passionate about helping their community as you.